Selling without the MLS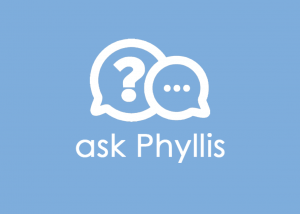 Ask Phyllis: a blog series of frequently asked real estate questions. Email us here
Dear Phyllis,
In 2013, I had my Montrose home on the market for $799,000. It has 4 bedrooms and two baths. After six months it did not sell. I only received one offer of $705,000.00. Although, I still want to sell, I have been reluctant to get it back on the market. I can't face the lockbox and last minute showings. Every so often, I receive letters from real estate agents who are looking for a home like mine for a buyer they have. But yesterday, I received an actual offer for $750,000. It would close in two months and it sounds like a dream come true for me. What do you think?
Moving in Montrose
Dear Moving,
I understand your frustration with having your home on the market and not selling. I want to remind you that when your home was listed, you did not have to agree to last minute showings. Many homeowners  require two – six hour showing notice (some even insist on 24 hours). Selling without the MLS is sometimes a good option… especially now with COVID.
If the buyer who wrote the offer has not seen the interior of your home, it is not a "real" offer until they do. Let's assume the buyer has viewed your home, has been prequalified, and is ready to open escrow with a good faith deposit (typically 3% of the purchase price). The question becomes whether an offer of $750,000 is a fair price from your perspective. Prices have gone up substantially since 2013 and you need to establish today's fair market value.
Generally homes that sell for the highest price are homes that are fully exposed thorough the MLS, internet and a customized marketing plan.  If you trusted the Realtor® you previously used, contact them and tell them that you received an offer of $750,000 and ask what they think your home will sell for today. If your home isn't worth much more than the $750,000 perhaps selling without the MLS is your best option.