Remodeling and design trends in California Real Estate are constantly changing. Many animal shelters are seeing record numbers of dog adoption requests since COVID hit the United States last year. As more Americans become dog owners, remodeling trends for dog owners are evolving.  These trends are much more than a simple doggie door.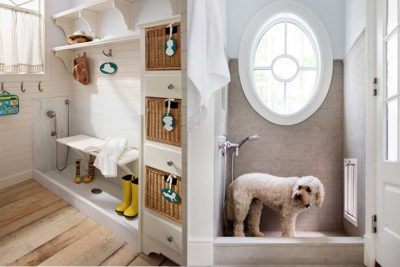 Pet ownership in the United States is at all-time high and Millennials are the largest segment of pet owners. Mudrooms can now be incorporated into a dog washing station. No more giving your pooch a cold-water bath with the garden hose.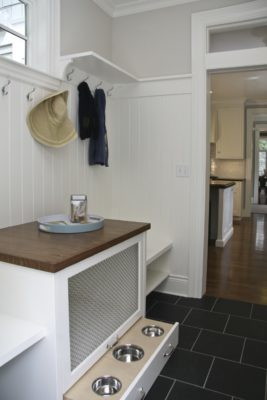 There is little more annoying than knocking over a bowl of dog food or sloshing water all over your floors. A built-in feeding station keeps food and water where they belong. It helps keeps your kitchen organized and clean.
My German shepherd loves my second story window seat. He has a bird's eye view of the neighborhood. While it wasn't built for him, he derives the most pleasure from it. As more and more of us welcome dogs into our families I am certain we will continue to see more remodeling trends for dog owners.