Most general questions regarding remodeling typically focus on future resale. But adapting in our homes as we age is a growing remodeling trend. For many seniors, aging in place is the simplest option. The thought of moving is often overwhelming for a growing number of seniors.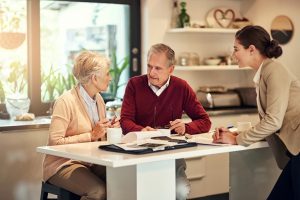 Remaining in your home with some modifications can be less expensive than moving to senior housing or assisted living. Most Seniors remodeling trends focus on aging in place improvements include: widening doorways, adding grab bars, ramps and walk-in bath tubs. Smart home technology such as all in one remotes and smart phone apps such as Nest and Ring have become especially popular with seniors.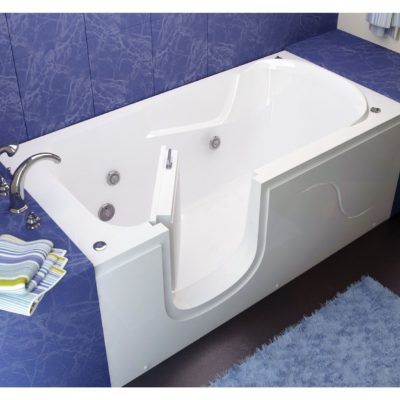 As our population ages, so will the focus on aging in place renovations. As a Seniors Real Estate Specialist (SRES), I am qualified to address the real estate needs of those age 50+. I recognize that a home is often the largest and most precious asset that seniors have. As an SRES® designee I bring a unique approach to each transaction and interaction with clients. I not only offer a deep knowledge of real estate and the local and economic issues shaping market trends, but I have been specifically educated on issues of particular concern to aged 50+ clients.
Related Post: Seniors planning a move