Should I go to open houses without my agent?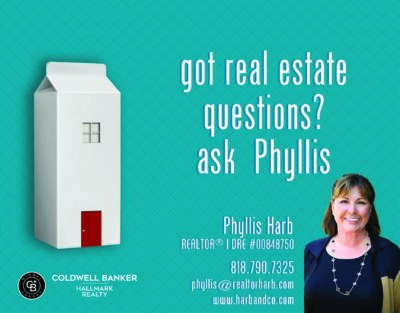 Ask Phyllis: a blog series of frequently asked real estate questions.
Dear Phyllis,
I have been searching for a home in the Foothills since the beginning of the year. As many new listings are open on the weekend, my agent has directed me to go to the open houses. She does show me the listings when there is not an open house. If there is a guest registry, I sign in, noting that I am working with my agent. Should I go to open houses without my agent? I have noticed that often other agents are there with their clients. We have made offers on two homes without success. Is her not coming impacting my chances of getting my offer accepted?
Darlene
Dear Darlene,
As you know, it's a competitive real estate market in the Foothills. There are not enough move-in-ready listings to meet buyer demand. If your Realtor cannot accompany you to the open house, she should at least view the home at some point before you write an offer. If your Realtor hasn't taken the time to view the home, how can she advise you of the pros and cons? How will you decide how much to offer?
Yes, you can go to open houses without your agent. But if you are serious about buying that home, it will impact your chances if your agent has not seen the home. Likely you are competing with other buyers. When your agent accompanies you to the open house, it makes a statement: that they value you as a serious buyer. It indicates to the listing (seller's) agent that they feel their time is well spent with you.
A while back, I listed a Highland Park fixer. I had over twenty offers. The highest-priced offer was from a buyer whose agent had not seen the home. I phoned the buyer's agent and informed him he had to personally view the home before we would accept his client's offer. After he viewed the home, his client withdrew their offer. After that experience, it is essential to me when representing the seller that an offer is not accepted without the buyer's agent visiting the home.
Best of luck to you on your home-buying journey.
You might enjoy: Why Realtors Cancel Listings