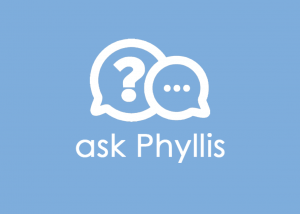 Dear Phyllis,
I have been waiting for several years to sell my home. I want to retire and move out of state to be nearer my children and grandchildren. Should I sell now or wait for prices to increase? Do you think home prices will continue to rise?
Should I sell now or wait?
Dear Sell or wait,
I wish I knew for certain what the future will bring. It really depends on where your home is located and what price range it's in.  The absorption rate determines how the market is absorbing the current inventory of listings. This rate reflects whether the current inventory level is shrinking or growing.  The current absorption rate in La Crescenta is 1.34%. This indicates that if there were no new listings, we would absorb (run out) of La Crescenta homes for sale in 1.34 months. The absorption rate in Glendale is 1.91%. Pasadena's absorption rate is 2.18% and La Canada's 3.5%.
Buyer's Market: More than 7 months supply of homes
Neutral Market: 5 to 7 months supply of homes
Seller's Market: 1 to 4 months supply of homes
Many clients are asking me: "Should I sell now or wait?" I believe that if you are in a position to retire and move closer to family, now is a good time to improve the quality of your life.  Home prices won't continue to rise forever, it's simply not sustainable.
Each month Harb and Co. publish the monthly real estate market updates for the communities of Glendale, La Crescenta, Pasadena and La Canada. You can keep up to date with current real estate market trends here.