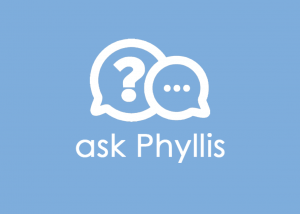 Ask Phyllis: a blog series of frequently asked real estate questions. Email us here
The importance of Reconveyances
Dear Phyllis,
This isn't so much a question as a clarification and a warning to others. I thought you might be able to explain this situation in your column. This could alleviate delays and unnecessary stress for other home sellers. We sold our home last year and everything went well until the last minute and it was down to the wire to close.
We purchased our home fifteen years ago. Once interest rates dropped we refinanced our loan and paid off our former lender. But apparently they never prepared or recorded a reconveyance to remove the old mortgage. We didn't realize this until we were ready to close on the sale of our home. And there was a lot of last minute scrambling and unnecessary stress. Thanks for your soapbox! Jenny
Dear Jenny,
First a little background:
Mortgages are secured by recorded Deeds of Trust which are recorded with the County Recorder. This recorded deed is the collateral for the loan creating a lien which is reflected on the title report. This deed gives the lender the authority to foreclose if mortgage payments are not made.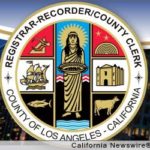 Once paid off, the lender releases their lien by recording a Reconveyance, removing their Deed of Trust. Your problem was that you had two (mortgage) liens on the property. Because your original lender did not properly record the reconveyance you had to prove the payoff of your original mortgage.
Most escrows in California are about thirty days in duration. When I list a home for sale, I order a preliminary title report (pre-lim). When ordering the report ahead of time, the seller should have their escrow package to review in approximately one week. Assuming this scenario, if you reviewed your paperwork in a timely fashion there would be no last minute scramble. You and your escrow officer would have ample time to obtain a new reconveyance from your former lender.
If your agent did not order the title report in advance (or you set aside your escrow package), it could be nearer the second or third week before you learned of this error. And in this case, I understand the last minute scramble. Thanks for sharing your experience in regards to the importance of reconveyances. Likely it will save someone else the stress you experienced.