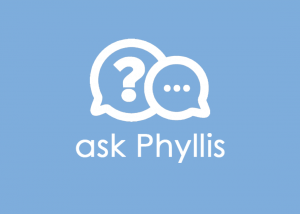 Dear Phyllis,
I am the trustee of my uncle's estate and my two sisters and I are the beneficiaries. My sister works for a property management company and her boss highly recommended a very well-known local Realtor®. He is very knowledgeable about trusts and has provided me with references from several trust attorneys. I met him at my uncle's house and he gave me a few ideas on how to cheaply spruce up the yard and the house.
This Realtor® agreed to a five percent commission, divided equally between him and the Selling Realtor®. I reviewed the contract papers and everything seemed fine. The Realtor® told me to check with my attorney before I signed. My uncles' attorney told me that she was going to arrange a time next week, for me to meet with three Realtors® in her office (staggered appointments) and then after the meeting, we could decide on which Realtor® to hire.
I have sold many homes, and feel as the trustee I have completed my due diligence. I feel very comfortable with my choice of Realtor®. Your opinion is respected and I and am hoping you will email me a response before this gets published in the paper, because I really want to know your thoughts before I proceed. This just feels like a money grab.
Reluctant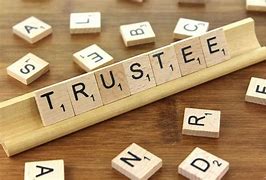 Dear Reluctant,
In over two decades of having sold numerous homes for beneficiaries and executors, I have never experienced an attorney asking to interview agents with the trustee (or executor). I can understand the attorney suggesting that you interview more than one real estate agent. That's always a "safe" recommendation. But as the trustee you did your due diligence. You were provided a reference by someone who works in the industry. You verified that this Realtor® is experienced with trust sales. I appreciate that he made recommendations on inexpensively preparing your uncle's home for sale. This is all as it should be.
You are the boss, not the attorney. If she wants you to meet the three Realtors® who she recommends why not meet them outside her office, at your uncle's home? This way she shouldn't be charging you for the meeting, although she will likely charge you for the time it took her to research this information. You might consider asking your sisters their opinion, but as the trustee you are the decision maker and under no obligation to meet with any further Realtors®.
I hope this helps and you get your uncle's home sold quickly.
Related Post: Sorting Through an Estate