A probate sale is the sale of a home of someone who has passed and does not have a living trust. When looking to purchase a probate listing, the first question to ask is whether or not the sale requires court confirmation.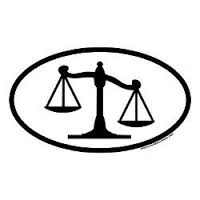 Those requiring court confirmation
In this instance, the seller accepts an offer "subject to court confirmation." By the time of the court hearing, the buyer has removed their contingencies and is prepared to close escrow. During this hearing, other bidders are invited and have the opportunity to outbid the original buyer. The first overbid is a complicated calculation. Approximately 5% over the currently "in escrow price". Click here to read more about the overbidding process and formula used to calculate the first overbid
At the hearing four things can happen:
1) No other bidders appear in court; original buyer closes at the already agreed upon offered price.   2) There are other bidders, but the original buyer outbids them.   3) Other bidders appear and the original buyer decides not to compete (increase his offered price).   4) There are other bidders who outbid the original buyer and this successful bidder purchases the property.
Those which don't require court confirmation
Involvement of a probate attorney is necessary, as they may want to review contracts, which can result in a slight delay of time. Other than that, the escrow will be very similar to a standard real estate sale.
The Harb and Co. Team has decades of experience representing both buyers and executors of probate sales. They can be quite complicated and an experienced Realtor is a must.