,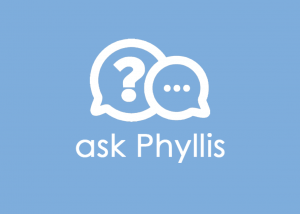 Ask Phyllis: a blog series of frequently asked real estate questions. Email us here
Dear Phyllis,
I find your real estate questions and answers very informative. My eighty-two-year-old mother will be relocating from Long Beach to La Crescenta. She lives alone and I am concerned about her safety when selling. What do you think I should remove when selling the house?
Nancy
Dear Nancy,
You are wise to be concerned. During the home selling process strangers will be viewing your mother's home. However, because of COVID there will be no open houses. This helps in keeping her valuables secure.
Ask your mother's Realtor to only allow buyers who are preapproved in her home. After the submission of the buyers preapproval, showing appointments can begin. Further, there are things you can help with to provide an extra layer of security.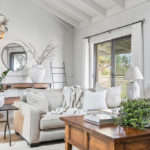 What should be removed when selling a house:
1. Identity theft: Hide all personal papers, tax returns and account numbers. In addition, remove all bank and credit card statements. Although, I have yet to come across any overzealous buyers rummaging through my client's drawers, personal papers should be in a locked filing cabinet.
2. Money: I once had a client leave money on the counter for his cleaning lady. Fortunately no one stole it. But it should have been tucked away or at least put in an envelope with her name on it.
3. Jewelry, coin collections, silver: Relocate these items to a safety deposit box or at a minimum remove from the home.
4. Designer items: Some designer handbags cost thousands of dollars. If your mother has a collection, consider removing them.
5. Never leave any prescription drugs in the bathroom medicine cabinet, on a counter or bedside.The last thing any of us want is a drug addict rummaging through the bathroom medicine chest finding something and then wanting to come back for more.
6. Computers: Have them turned off.
7. Weapons: If present, relocate a gun safe to the garage. Keep in mind while in person showings are monitored, listing photos are all over the internet.
Best of luck on your mom's move!