Buying a home is a major investment and you want to be sure the home you choose is the right one. What type of homes appreciate in value?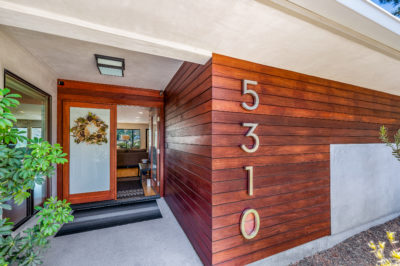 Look for these elements when buying a home that will appreciate in value.
• Classic home design. Homes with a classic, niche design style—like a Colonial, Spanish, Mid-Century, or  Craftsman—are timeless. Thanks to their unique design, quality, and high-end craftsmanship, these styles of homes are more likely to retain their value over time (particularly when compared to more "cookie-cutter" homes).
• Location. A conforming location is always the best choice. A home in a poor location, such as a freeway close by or abutting a park or school, will always sell at a discount.
• School district. Being located in an award-winning school district such as La Canada, South Pasadena or La Crescenta will make your home sought after.
• Floor plan. A conforming floorplan that flows nicely to the outdoors is more desirable and more likely to retain its value at the time of resale.
Contact Phyllis to learn more about what types of homes appreciate in value.