La Canada has many long time establishments, such as Min's Kitchen, Berge's, Taylor's Steak House, and the Dish. Fortunately, they have survived Covid. So, what's new in La Canada?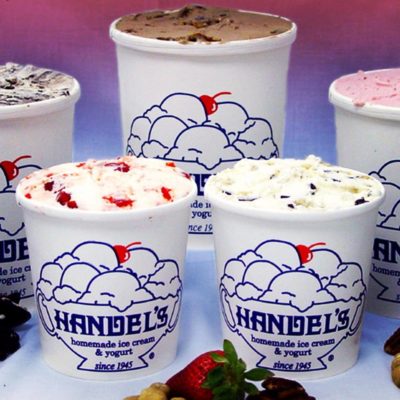 Taylors Steakhouse is now open Friday's for lunch. After more than forty years, Georgee's Pizza has a new proprietor, Fresh Brothers Pizza and should be opening soon. A new ice cream shop is opening in the Chico's strip mall. Handels Ice Cream is coming soon.
Crumbl Cookies has opened in the Vons Plaza.  There are six different cookies weekly. It seems the chocolate chip is a staple, with five other changing varieties each week. These cookies are oversized and perfect for sharing. You can order from the app, and get curbside pick up.  The cookies are delicious. My favorites so far have been the key lime pie and carrot cake.
Related Post: What's it like living in La Canada