Originally kitchens were simply a room with shelving, a wood stove and an eating area. When household electricity became available, kitchen appliances came on the scene with just one choice of color: white.  In the 1950's, pastels were the rage, including colors such as Sherwood Green, Turquoise Green, Stratford Yellow, Canary Yellow, Woodtone Brown, Cadet Blue, and Petal Pink. These options offered excited new decorating opportunities.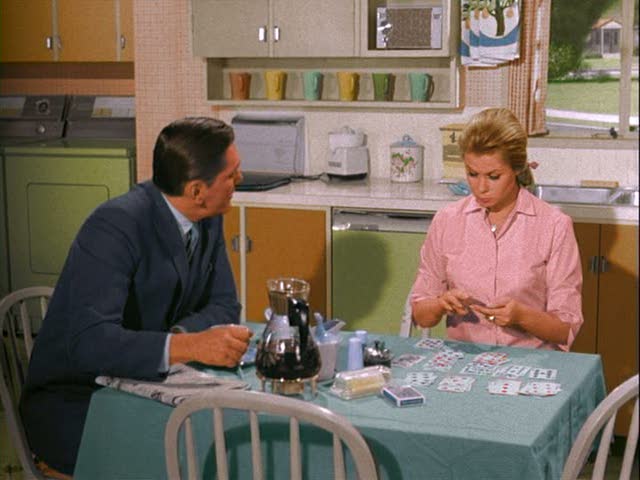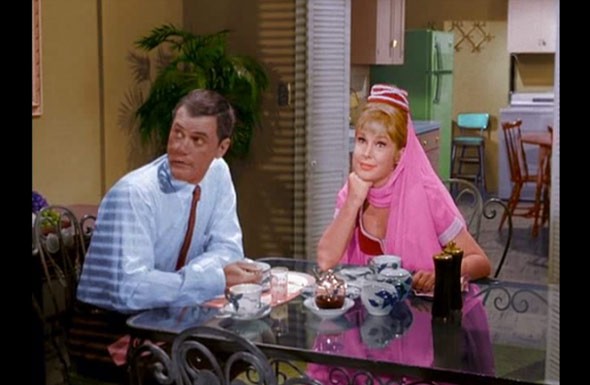 In the psychedelic 1960's, new shades such as Red, Yellow, Pink, Turquoise and Coppertone were introduced. White, Turquoise and Coppertone were the stars for several years. By the end of the 60's Turquoise was replaced with Avocado and Harvest Gold, which remained popular for more than ten years.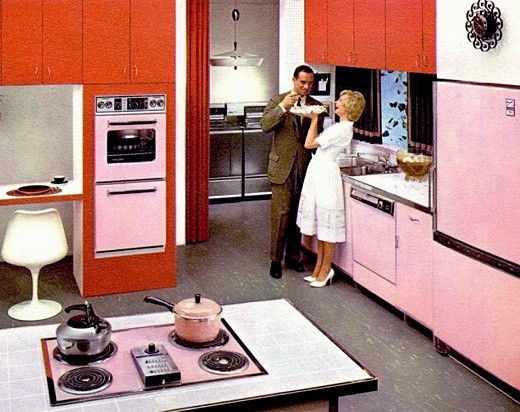 The 1980's introduced Onyx Black, Coffee, and Almond. The popularity of Almond and Harvest Gold gained momentum, while Coppertone and Avocado were dropped. White appliances regained their popularity in the 1980's thorough the 90's.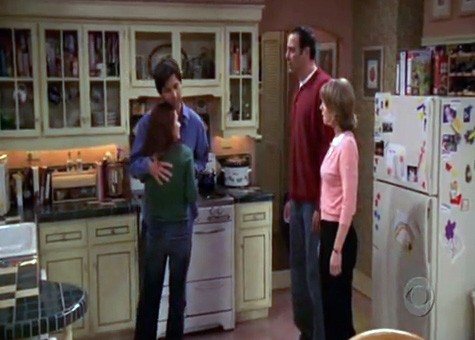 Stainless steel appliances became popular in the new millennium and their popularity continues today.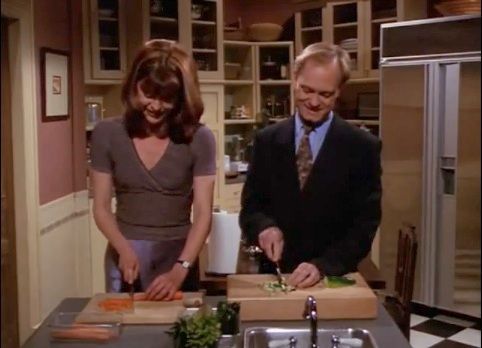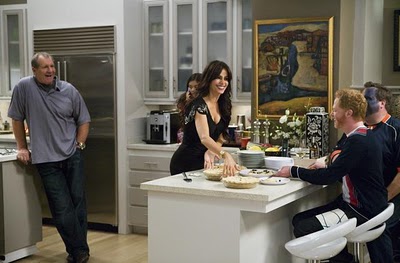 White continues to be the most popular color and white kitchen appliances are making a comeback in the design community. They don't have the bumpy texture from years ago but are smooth and glossy – a very clean look. White doesn't go out of style, makes small areas appear larger and offers a crisp, clean look. Viking introduced white appliances to their appliance line.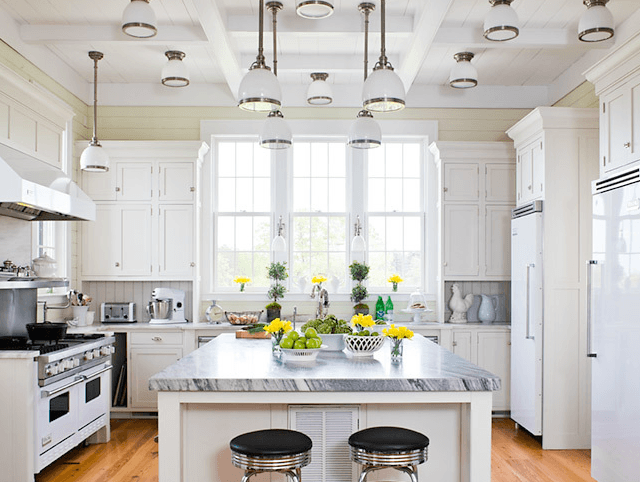 If there is a kitchen remodel in your future rethink white. If you need a pop of color, consider using it in something inexpensive to change, such as curtains, paint, upholstery or lighting fixtures.