Location, location, location. Pasadena, house hunters typically start by selecting a neighborhood. Unfortunately, Pasadena home buyers seldom get all the boxes checked on their house hunting checklist. To help with your selection process, Harb and Co. has compiled a list of the critical components to prove that Pasadena is the perfect place to call home.
Commute
Our Los Angeles freeways are becoming ever so crowded. So for those driving to and from work each day commute time is a major factor when determining a neighborhood in which to live. But keep in mind many of our Los Angeles communities offer excellent public transportation.
Daily Routine
Walking or biking the Rose Bowl is a favorite outdoor activity in Pasadena. The city has an assortment of parks, including dog parks and gardens.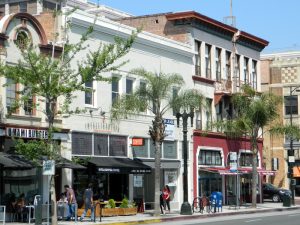 Shopping, Restaurants and Entertainment
Being in close proximity to grocery stores, including specialty stores such as Whole Foods is often an important factor. If you prefer to dine out, being near a variety of restaurants is a plus. Old Town Pasadena is bustling with shops, restaurants, bars and movie theaters.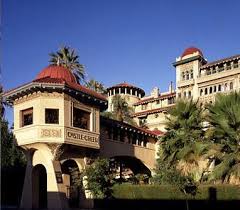 Community
Outdoor movies and concerts, museums, and Farmer's Market often bring the Pasadena community together.
Walkability
Nearly everyone appreciates a neighborhood where the hot spots are within close proximity. Having the ability to leave the car at home and walk to coffee shops, restaurants, parks and nightlife is an easy way to keep in shape.  History buffs can walk monthly with Pasadena Heritage.
Schools
Pasadena has some of the finest private schools in Southern California. If you are seeking a first rate education for your children, you have found it in Pasadena.
The reasons why Pasadena is the perfect place to call home will be just as important to your bottom line when it comes time to sell.