If you are open house hunting Sunday, I wish you luck. I toured homes this week in La Canada and the only one to wow me was 5111 La Canada Blvd. (I don't believe it's open) but call me and I will show it to you. The interiors are impeccable and the resort like back yard boasts pool, outdoor rain shower and bathroom.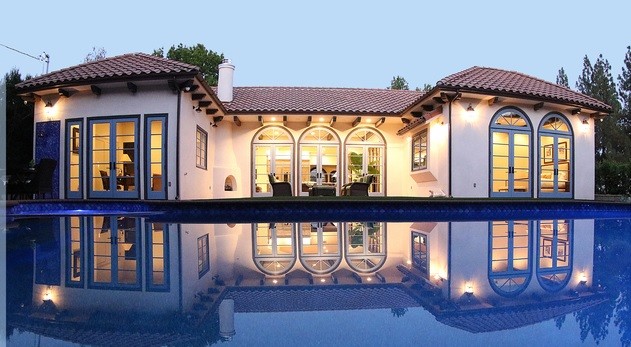 On Wednesday, I didn't see any new listings on Glendale's caravan worth mentioning.
 I looked at a handful of Altadena homes on Thursday's caravan; the home at 190 E. Pine St. seems to be well priced at $529,000.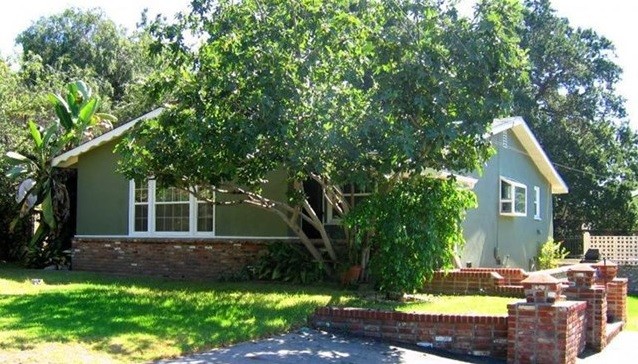 For those of you staying in town and house hunting, here's the Sunday open house list:
La Canada Flintridge open houses