Before you embark on your renovation journey, consult with a Realtor.  My rule of thumb is that if you are investing (risking) one dollar you should gain at least three. How much sprucing up is recommended depends on your location, price point, competition, how quickly homes are selling (absorption rate), financing options, etc.
Committed to doing some work? Start by thinking small. Minor cosmetics often result in the highest return and a quickest sale. Days on market is a major factor in determining how close (or how much over) you will sell compared to asking price.
Painting, Flooring and Ceilings
Walls, ceilings and floors are the biggest expanse in your home. But you don't always need to think big: remove the carpet and expose the floors – even if you don't refinish, it almost always looks better than grungy carpet. Cottage cheese ceilings – another big buyer turn off. Many painters can apply a skim coat over these acoustic ceiling.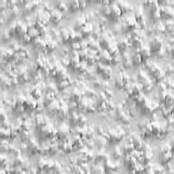 Before you decide on paint color, please consult with your Realtor or home stager.
Kitchen and Baths
Updated kitchen and baths are major selling points for buyers—but that doesn't mean you should remodel in order to sell.  Buying new hardware, painting old cabinets white and installing modern light fixtures are all improvements that will provide a quick facelift.
Landscaping
One of the simplest fixes is landscaping. Get your lawn green, trees and shrubs neatly trimmed, and add some flowers for a pop of color.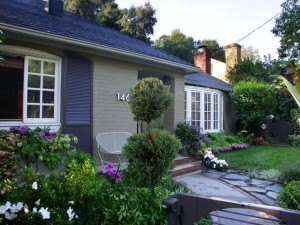 Each home seller has their own goals. Some don't want to bother with anything more than a thorough cleaning; others want every dollar they can net out of their sale. After meeting with an experienced real estate agent you can then determine what to fix when you are selling.
Related Post: Curb appeal, why it's important and how to get it