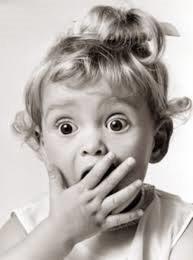 Gasp! Your home hasn't sold, when is it time to  bite the bullet and reduce the price? Sadly it sometimes happens that you listed your home but it is just sitting on the market.
Real estate experts  often council that a listing is like a loaf of bread, it quickly becomes stale. If your home hasn't sold, when is it time to reduce the price? Each real estate market is different. In today's seller's market, most homes (other than high end luxury homes) should have offers within ten days. Real estate is now internet driven and home buyers surfing real estate listings, often know of  new listings before their real estate agent who may have been busy showing homes most of the day  to another potential buyer.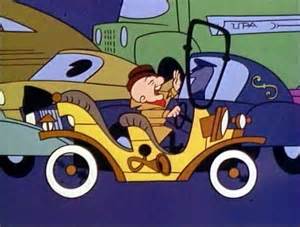 This ten day window provides ample time for the Broker's Open House and a Sunday Open House. High end luxury real estate takes longer to sell, but unless your home is unique in some fashion, such as a $1,000,000, 2 bedroom home, in this real estate climate, you should have offers within ten days. If it hasn't happened, you and your real estate agent  need to determine if the reason your home isn't selling is price or condition.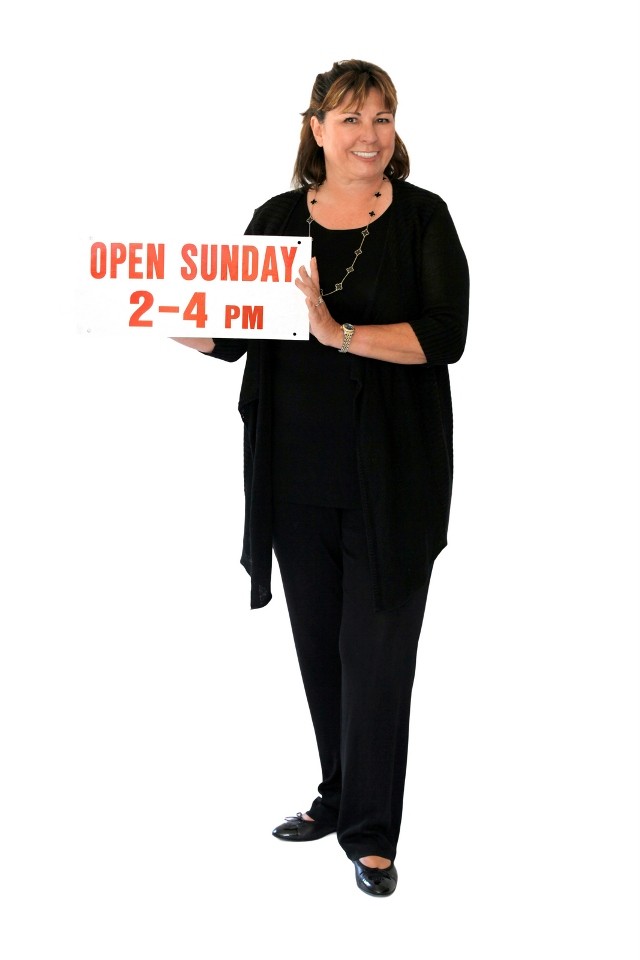 I would love to tell you that last year, all of my listing sold over asking price. But that is not the truth… I had one home which needed a price reduction adjustment. But we regrouped quickly, reevaluated and after the price adjustment quickly opened escrow. Waiting too long to reduce the price can cost you money. Often after a price reduction, you may receive multiple offers which can push that reduced price up, not down.