Possible discrimination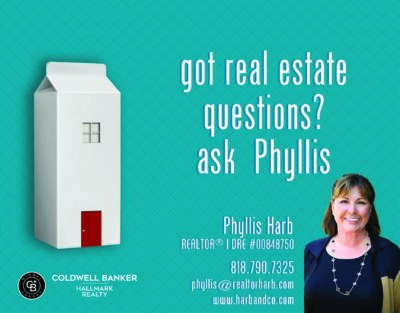 Ask Phyllis: a blog series of frequently asked real estate questions.
Dear Phyllis,
I am the trustee of my aunt's estate. As you can appreciate, clearing out her home takes a while. In the meantime, I have had two neighbors approach me, asking me to please hire a Realtor to find the right type of buyer for the neighborhood. They each gave me several names of Realtors they felt met that criteria. I told both neighbors I had already engaged an agent and appreciated their "concern." I live in a very diverse community and feel this borders on possible discrimination.
Cautious
Dear Cautious,
While it's thoughtful to consider and appreciate the input of your neighbors, it's ultimately your responsibility as the trustee of your aunt's estate to make decisions regarding the sale of the property. You have a fiduciary duty to the estate to sell this home for the highest possible price.
I don't want to cast aspersions, but this is a fine line.
The Federal Fair Housing Act prohibits discrimination in housing against persons in protected classes. Protected classes include color, ancestry, national origin, religion, sexual orientation, gender, gender identity and/or expression, primary language, immigration status, military/veteran status, and age. This is the reason why real estate professionals discourage the use of "love letters" or introduction letters from buyers to sellers. Including photos of families in these letters might potentially influence a seller to favor a family over a single individual or a childless couple. In order to prevent any perception of discrimination, it is advisable not to include photos when using a personal letter to communicate with the seller. However, the question arises regarding factors like marital status and the presence of children or absence thereof. It is difficult to ascertain whether a choice has been made in favor of a buyer with children as opposed to a nontraditional household.
I don't know how an agent could ensure that your aunt's home is sold to the "right type of buyer for the neighborhood" without being discriminatory. I don't believe giving the "right buyer" the opportunity to match the price of a higher buyer's offer would be appropriate solely because the listing agent did not feel the buyer was "right for the neighborhood." On the other hand, I have discussed with my seller clients allowing a stronger offer due to better terms, such as fewer contingencies and allowing the stronger buyer to match the price of a higher offer with more contingencies. But this has nothing to do with who will fit into the neighborhood, it has to do with terms.