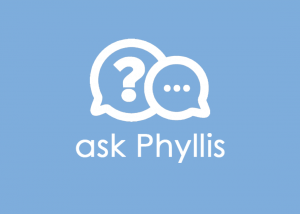 Dear Phyllis,
Thank you for your column which I always look forward to reading. I will be relocating my mom from Valencia and am wondering if it's better to sell her house completely empty, or whether I should have her home staged or just work with some of the furniture my mom won't be bringing with her?
Diana
Dear Diana,
I am unfamiliar with the real estate market in Valencia. And suggest you discuss this with a Realtor more familiar with that neighborhood. But to answer your question: In my local market,  Although not every home needs to be staged, a staged home enables buyers to envision themselves in the home.
Staging is imperative when the floorplan is confusing or you have small rooms. Staging small bedrooms makes them appear larger than when left empty. When buyers look at a small bedroom they are often doubtful that their furniture will fit, but staging these small rooms typically solves the size dilemma.
Selling an empty home is different. Last year, I listed two vacant homes which previously sat unsold on the market with other agents. When hired, I recommended having key rooms of the home stages and both of these homes sold quickly and for more than their previous asking prices. Most buyers decide whether or not they like a home within minutes of opening the front door. Because of this, a home buyer's initial impression is critical. Depending upon what furniture (and its condition) your mom will be leaving behind, simply creating vignettes in many of the rooms may be the most cost effective.
Again, I recommend that you consult with a Realtor who sells homes in Valencia, so that they can view your mother's home and her remaining furniture in person. Then your question can be more precisely answered. Best of luck to you in the relocation of your mother.
Related Post: To stage or not to stage