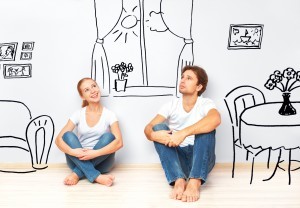 Life is full of experiences, some more pleasant than others. You are about to embark on an exciting journey, seeking and securing the home of your dreams. Our job in this journey is to see that you find that home on the best possible terms and to aid you in the process from beginning to end. We have prepared a guide to explain the home-buying experience. You will find it helpful to familiarize yourself with the various documents and procedures involved in this process.
Our goal is to personalize your home-buying experience. Some of our clients prefer an initial consultation; call us, and let's personalize the process at (818) 790-7325.
Click here to read: Our professional relationship.
Click here to learn The top nine foolish home-buying mistakes.