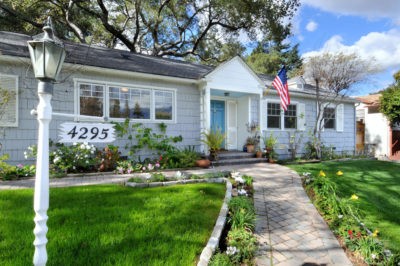 The Home Seller's Game Plan
One – The Planning Stage
Meet with Phyllis Harb to determine your asking price.  Phyllis will establish a customized marketing assessment for your home. Listing contracts are signed and numerous disclosures as mandated by law are prepared.  Now is an excellent time for Phyllis to order certain inspections, such as a complimentary termite report, so that these costs can be factored into your "net".
Two – Meet with the Decorator/Home Stager
A complimentary home staging consultation is provided by Phyllis. Learn which inexpensive improvements are suggested that will enable you to sell your home more quickly and for more than your cash outlay. How much you do or spend is your decision, each home seller has their own needs. Sometimes just rearranging furniture is enough.
Three – Professional Photographer
Stage set;  time to meet with a professional photographer.  A complimentary service at Harb &Co.
Four – Coming Soon Marketing
Signage, Internet, and print advertising. This type of pre-advertising stimulates the appetite of the market.  By the time we are ready to show your home, we will have a backlog of buyers and Realtors©.
Five – On The Market
Multiple listing service, broker caravan, open houses (if desired) showings. Finally, we have prepped and primped: lights, camera, action – it's now show time! Phyllis will input your listing into the MLS and arrange for a Broker's Open House (caravan).  The broker's open house is a terrific tool to get as many Realtors© as possible into your home in a short period of time.  Phyllis will invite local Realtors© to send their clients to your open house; their Realtor© can stay home, while Harb & Co. holds your home open to ensure maximum attendance of qualified buyers.
Six – Review and negotiate offers (for the highest price and best terms)
This is the time for Phyllis to verify the buyer's qualification.
Each sale is unique and each seller has their own needs, therefore, contact Phyllis for your personalized home seller's game plan.
You might enjoy: Masking odors when selling 
How to select the right offer 
How to make a buyer fall in love with your home
Copyrighted content.  Use only with a direct link to this website.